How Online Businesses Can Benefit From Outsourcing E-commerce Needs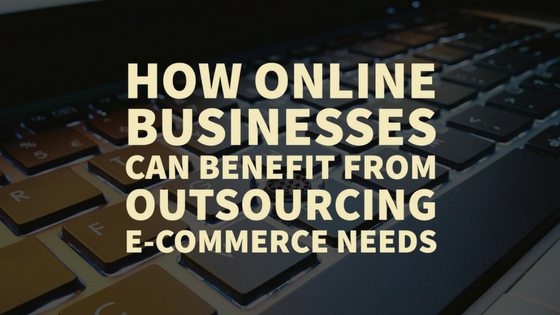 Deciding between an in-house or outsourced e-commerce solution is becoming a constant dilemma for many online businesses. Selecting the right solution is just as important as the product or service being sold. But, how does a business know whether it is in their best interest to build their own in-house solution versus outsourcing it?
First, there are many things to take into consideration when building your own in-house e-commerce solution:
Website development and maintenance

Hosting space and secure storage

Payment Options

Merchant account and payment gateway to process payments

Credit card processing fees

PCI Compliance

Order Management

Product Fulfillment

Fraud Protection

Language & Localization

Subscription Management

Customer Support

Analytics & Reporting

Coupon & Discount Options

Affiliate Network

Tax calculation, collection, and remittance

Cross-border tax management

Compliance with country-specific payment laws and regulations

Refund request and chargebacks
Does your business have the time or the money to spend months in development? What about the skills and resources to build an entire e-commerce solution that is stable and secure?
One of the biggest reasons why many online businesses outsource e-commerce needs is because it is more cost effective than building an in-house solution. Outsourcing e-commerce needs allow businesses to focus on their products or services rather than investing time, money, and resources into developing and maintaining an entire e-commerce system.
Third-party e-commerce platforms (like BMT Micro) simplify everything because they are designed to save businesses time and money. As more shoppers become willing to spend their money online, outsourcing helps businesses deliver a consistent quality of services, enhance customer satisfaction and maximize sales.
Here at BMT Micro, Inc., we offer a full-service e-commerce solution that will meet all of your business requirements. Our proprietary systems (all created in-house) have everything you need to sell software online. We also offer our clients personalized choices and solutions that other e-commerce providers are unwilling or unable to provide.
With BMT Micro, your customers will enjoy online purchasing designed from the ground up to be intuitive and trouble-free. Plus, we can customize our plans to suit your business needs! If you would like to learn more about our services or if you have questions, please feel free to contact our vendor services via email at vendors@bmtmicro.com or visit our website at www.bmtmicro.com.