Festive Marketing For Any Product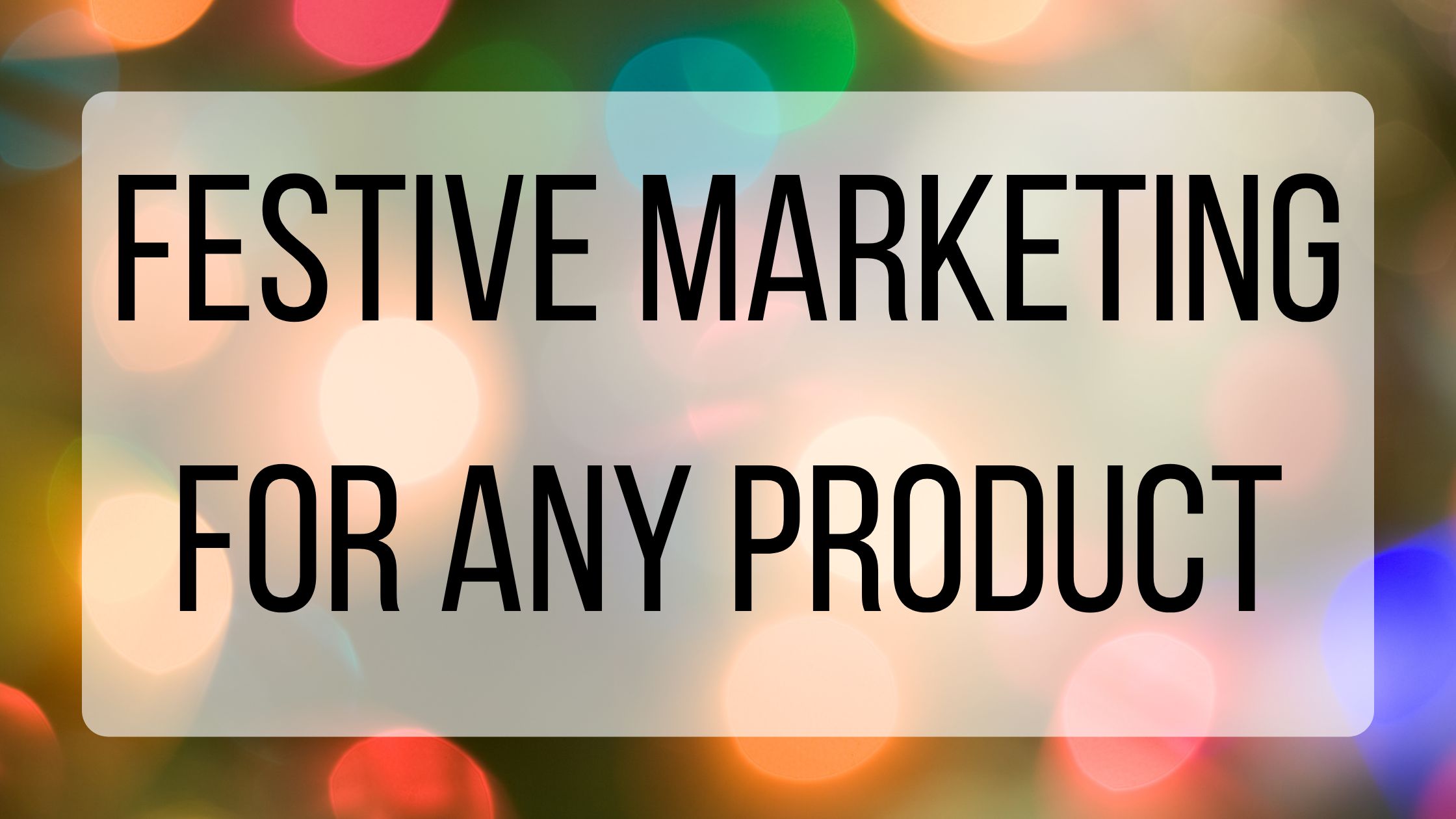 Around the holidays, many businesses promote their products or services as holiday gifts. However, not ever product lends itself to being a fun holiday gift. Just because your product is not a tradition gift does not mean that you cannot get into the holiday spirit! Here are some ways you can be festive, no matter what your business is.
Promote Gift Cards:
If you sell items that are more of a necessity than a pleasure, offer holiday gift cards. Sometimes the best present you can give is a need, rather than a want. The holiday season can get pricey, so helping provide someone with a need can be a huge relief. By offering gift cards, the recipient can choose products that will best benefit them and let them get the most out of their gift.
Get Creative With Getting Festive:
Update your website and social media to a festive theme to join in on the fun. Consider posting funny holiday GIFs or memes, or make a silly festive post about your products.
For example, if you sell office supplies, you could show your audience how they can use your supplies to quickly and easy wrap their presents. Liberty Mutual demonstrates this well with their "Nostalgia" commercial. They took a boring service (insurance) and turned it into something silly and memorable.
Make A Holiday Version Of Products:
This won't work for everyone, but offering a limited-edition holiday version of your regular products can help draw customers in. This can mean holiday prints, a holiday scent, new colors, or anything that you think your audience would like!
If you have several products that work well together, or that customers often purchase at the same time, consider making gift sets and a slight discount. Gift sets are an easy way for customers to try new products, and they are often drawn to the fun packaging. Although they take extra effort, it's a great way to introduce customers to new products and have a ready-to-go present available for purchase.
Stay True To Your Brand:
It can be tempting trying to keep up with everyone's holiday ads and promotions, but remember that people shop all year, not just during the holidays. Preparing for the holidays is important, but having fun instead of pushing sales is likely to grab their attention. If you are not selling anything very holiday oriented, your goal should be to make enough of an impression that they remember you whenever they are looking for your product in the future!
The holidays are one of the best times to have fun and make an impression on your audience. Even if holiday marketing doesn't lend itself to your products, get creative and enjoy the holiday spirit! What are your favorite holiday ads?