How To Design An eCommerce Website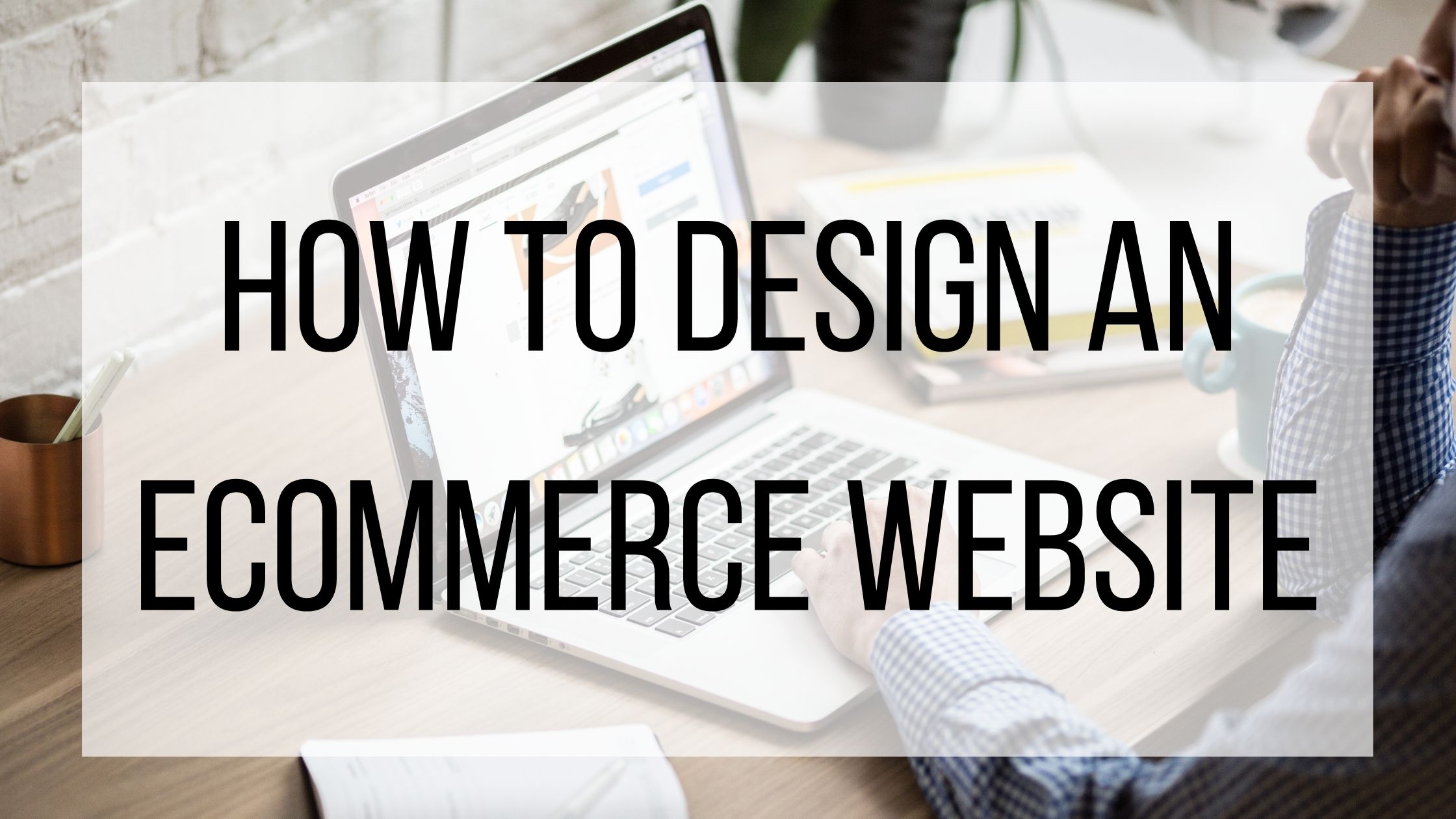 Designing or updating a website for your eCommerce company can seem overwhelming. Creating a website that is easy to navigate, pleasing to look at, and includes all of the information your customers need can seem daunting. While there is a lot of work that goes into designing your website, breaking it down can help make the process run more smoothly.
Stay Simple:
While you don't want your website to be too basic, you certainly do not want to over-complicate it. Think carefully about your images, fonts, colors, and layouts. There are so many great options available that it is easy to go overboard and clutter your website. Choose an overall theme and stick with it across all of your pages. Avoid anything too flashy, or adding too many eye-catching components. Be sure to use white space to make your pages easier to read, and eliminate any unnecessary clutter.
Be Consistent:
When designing your website, make sure that you are consistent across all of your pages- do not switch up fonts, color schemes, or the overall feel of the pages. It is important for the individual pages to compliment each other. If you are checking out your website and something looks off, look at what might be sticking out on a certain page. Even inconsistencies in your image sizes can throw off your pages, so make sure you plan each page intentionally.
Use High-Quality Images:
No matter what kind of images you choose to incorporate on your website, make sure they are high quality. Not only does it cheapen the look of your website to have blurry or low-quality photos, but it is easy to find (or take) high-quality images. A quick Google search will bring you endless options for stock photos on services like Shutterstock, Canva, or Unsplash. Investing in membership to one of these sites will allow you a much bigger variety of photos, and are worth considering.
Have Clear Call-To-Actions:
A call-to-action (or CTA) is one of the most important things you can add to your website. You can add several CTA's on your website, as long as they coordinate with the pages that they are places on. Make your CTA stand out without making it obnoxious. Use a bright accent color, make it clear to read, and in an obvious spot on your page. If you use several CTA's across your site, make sure that they are consistent with each other. CTA's could include purchasing a product, looking at your social media, or signing up for your e-mail list.
Designing your website is a time-consuming job, but going in with a plan will help save you a lot of time. Make sure you are consistent, clear, and stay true to your brand. Even though it might not be as exciting to design, de-cluttering your pages and making them easy to navigate will be more pleasing for your customers, and will enhance their experience.