Spring Cleaning: Eliminate These Common Digital Marketing Mistakes
We know it can be difficult sometimes trying to maintain a successful digital marketing plan. If you aren't seeing the results you like from your current digital marketing plan, it may be a good time to do some spring-cleaning. Spring-cleaning will give you the opportunity to re-evaluate your current plan and make sure you aren't making these common digital marketing mistakes.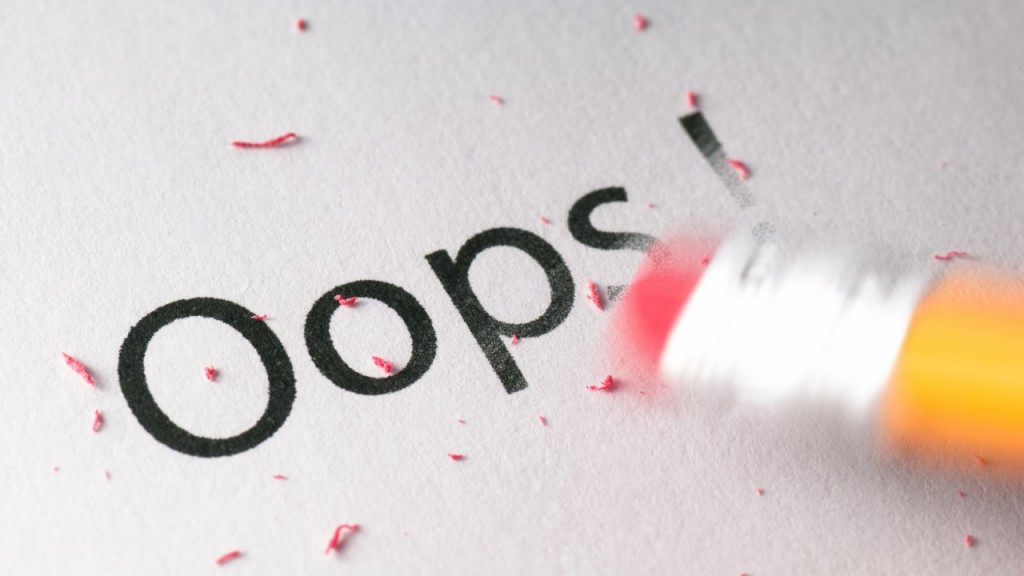 Mistake #1: Not Creating Different Types of Content
When you are just getting started with digital marketing it makes sense to start out focusing on one type of content. But as your company grows, you will need to create different types of content to connect with potential customers. For example, long-form content is better suited for a blog post or an e-book. Blogging provides an easy, inexpensive way to enhance your Marketing efforts, drive traffic to your site, and attract more customers. Visual Storytelling can also be a perfect medium to help a company's message stand out from the crowd and nurture engaged consumers.
Mistake #2: Not Amplifying Your Content
So you published your first blog or you have some great new content to share but you aren't sure where to start? Sometimes amplifying your content is just about finding the right social network for the type of content you want to share. How your content performs on social networks depends greatly on the purpose of each network. Take the time to find out what social networks your customers are on and focus your efforts on those specific networks. With some research and experimentation you will figure out what type of content performs best on what social network.
Mistake #3: Neglecting Analytics
So you have figured out the best way to amplify your content but are your efforts really getting the most bang for your buck? Marketing analytics enable you to see exactly how consumers respond to your content and campaigns. By effectively tracking leads and leads that convert into sales, you can see which specific marketing campaigns are contributing to your bottom line. For instance, let's say you have a marketing e-mail campaign that is targeting leads from your site. Marketing analytics will not only tell you how many people clicked the e-mail and were directed to your site, but it will also let you know how many were converted into customers once they landed on the website. This permits you to track the success of the campaign and then compare it to other campaigns and their success.
You can't rely on one-size-fits all marketing anymore. Your customers don't all neatly fit into a single category. It is very important for companies to understand the wants, needs, and behaviors of their buyers. This is not always easy to uncover nor is it an exact science. However, the more you focus on knowing your customer, the more likely you are to continue your success. As always, you will need to test different approaches to see what works best for your company and continue to improve. If you are a vendor with BMT Micro and you need help with your Digital Marketing, we may be able to help. If you would like to learn more about the services we offer, please contact our Marketing Specialists via email at leah@bmtmicro.com for more information.