How SSL Can Protect Your Online Business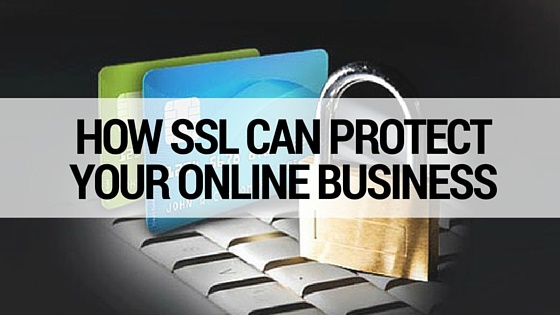 SSL.com defines Secure Sockets Layer (SSL) as "the standard security technology for establishing an encrypted link between a web server and a browser. This link ensures that all data passed between the web server and browsers remain private and integral. SSL is an industry standard and is used by millions of websites in the protection of their online transactions with their customers."
Meaning when you enter sensitive information into a webpage without SSL, you run the risk of it being intercepted by a prying hacker. This is how your sensitive, personal information can be stolen over the Internet. This interception in the hacking world is most commonly known as a man-in-the-middle attack.
Man-in-the-middle attacks use a technique called ARP spoofing to insert into the communication between a client system and a server system. In other words, the attack tricks the client system into thinking it is communicating with the server system and vice versa. This attack can be used to monitor the network traffic between the two systems, which enables the hacker to steal valuable data or security credentials like IDs or passwords.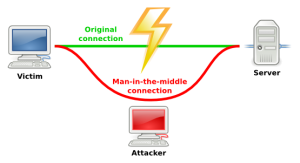 But when a website is protected with SSL the same thing happens between the systems, but this time the hacker receives the information in an encrypted format that is useless to them. An online business can make it difficult for anyone to view his or her network traffic by using an encrypted network connection provided by SSL.
To tell if a website is protected start by looking at the URL. If the URL begins with http://, it is relatively easy for a hacker to intercept the communication. However, when communication over a site beginning with https://, your web browser uses certificates to verify the identity of the servers you are connecting to. An SSL certificate also includes a field for a "signature". This signature is the name of the party that has verified that the certificate originates from the site it is attempting communication with. If the certificate is signed by a third-party called a Certificate Authority (CA), your browser has assurance that the certificate originates from that site owner.

There are different levels of assurance that are provided by Certificate Authorities. If your website is handling financial transactions, you want your site visitors assured that their information is protected and you are a legitimate business. This requires an online business to obtain an Enhanced Validation SSL, which is the highest level of assurance provided.
If you are looking to get an SSL certificate for your website, you will need to figure out which type of certificate fits your business needs. An additional option is using a payment processor like BMT Micro. We can save you the time and the expense necessary to keep your customer's information safe. All BMT Micro servers are fully secured and host all shopping carts using the highest encryption standard available, Extended Validation SSL. EV SSL certificates provide 256-bit encryption and enable the most visible security indicator (the green address bar) in high-security browsers. This assures customers that the shopping cart is secure and our identity has been authenticated to the industry's highest standard.
If you would like to learn more about what BMT Micro can offer your business please feel free to contact our vendor services via email at vendors@bmtmicro.com.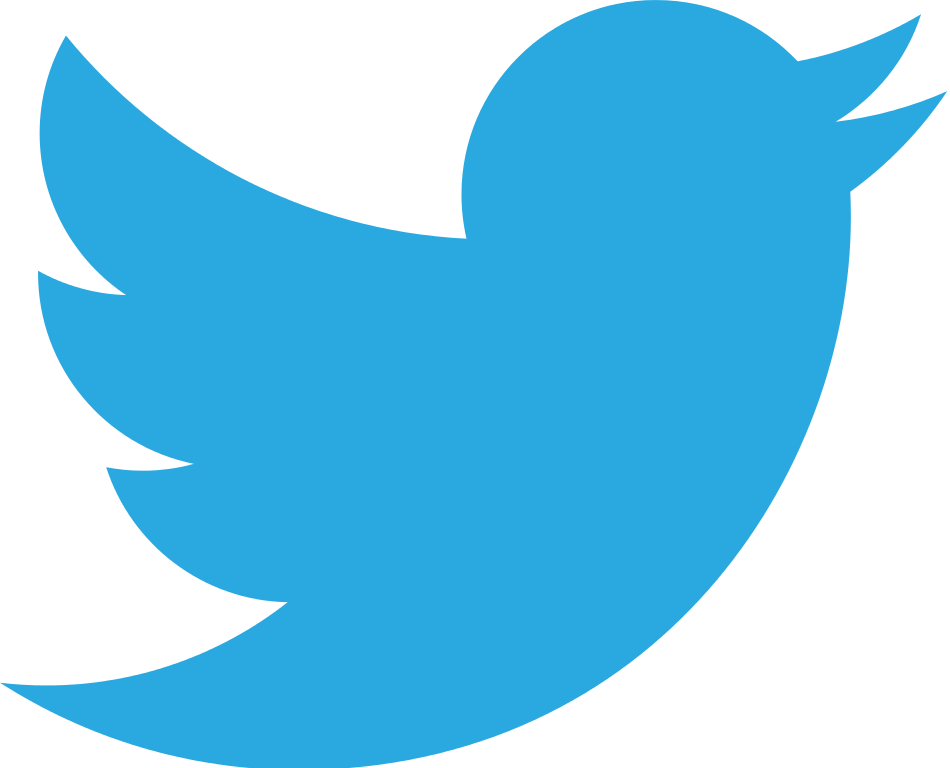 We are also hosting a live Twitter Q&A for independent developers and established firms with an interest in outsourcing their e-commerce needs. If you have questions about what BMT Micro can offer you, join our Twitter Q&A and ask your questions during the week of Sept. 28th leading up to the Q&A on Oct. 2nd. To find out more information about our Twitter Q&A click here.