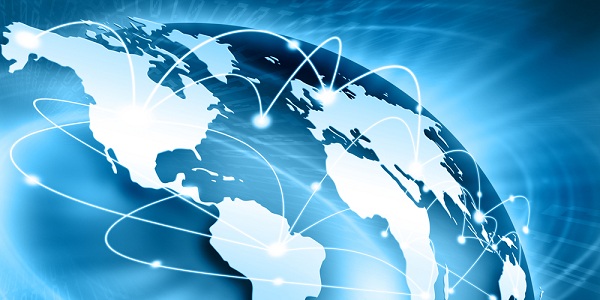 BMT Micro, known as BMT by our customers, has been providing turnkey ecommerce solutions since 1992. If you require a reliable, cost-effective solution that is flexible enough to meet your needs now and well into the future, look no further.
Our services can be scaled to provide online sales and digital delivery systems for developers and companies of all sizes. We work with both individual developers and corporations, with the goal of providing exceptional service to all of our clients.
Welcome to our Blog!  Feel free to stop by and catch up on new updates, Marketing "Tips & Tricks", and much more!