4 Tips To Help You Design The Perfect Logo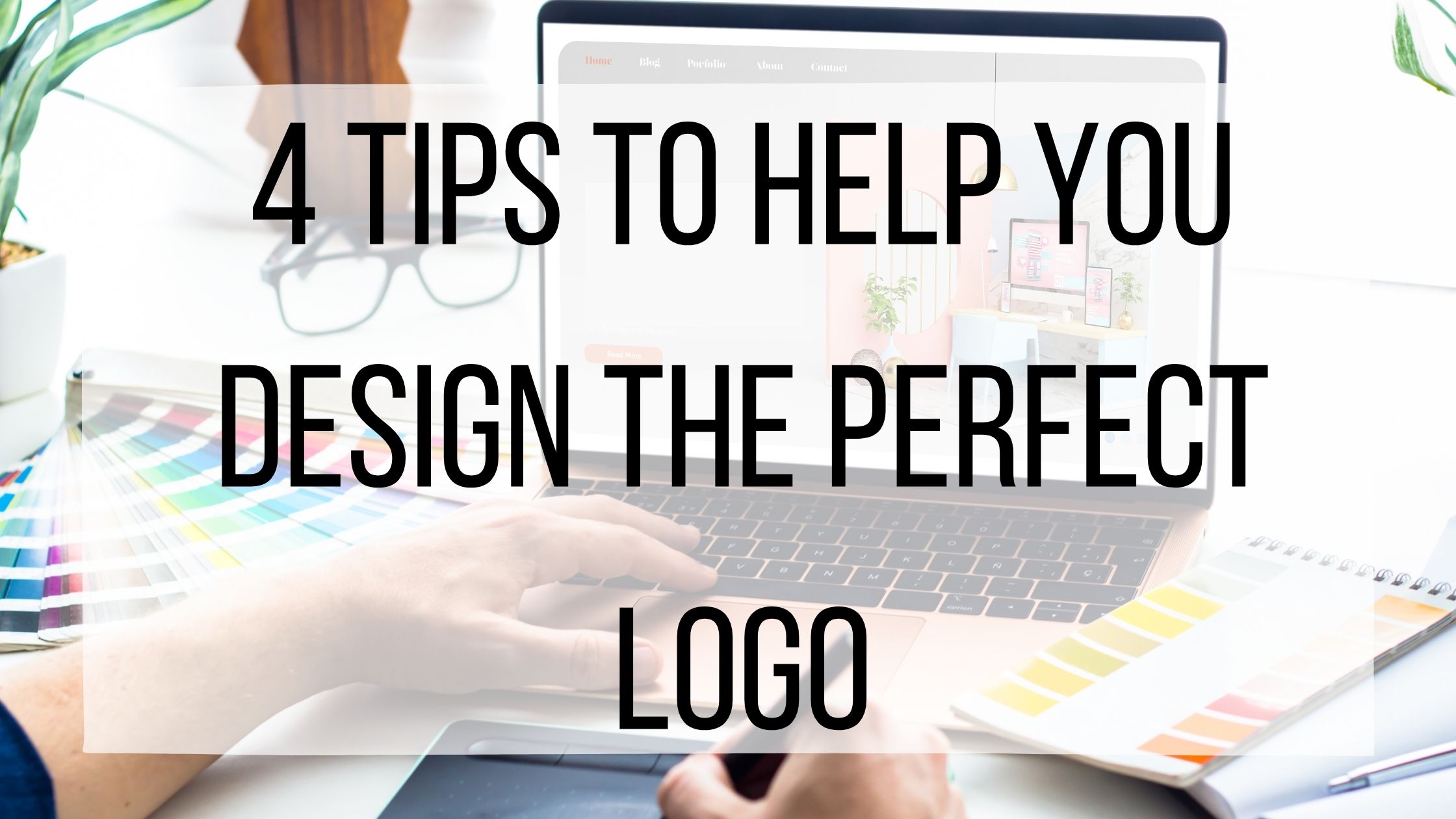 Designing, or redesigning, your logo can be complicated. Your logo needs to embody the tone and personality of your company in just one small image- not an easy task! Having a professional logo that reflects the image you want to project is important, and helps you stand out. If you are thinking of creating or re-doing your logo, here are some tips to help you get started.
Keep It Simple:
Do not over-complicate your logo. Instead, create a clean, simple design. Just because your logo is simple doesn't mean it has to be boring! You can use pictures, words, initials, or a combination to convey the message that you want to send. Take into account the colors that you want to use as well. While it might be fun to add a rainbow of colors to your logo, choose a few that represent your brand and industry. Think of some easily recognizable brand logos- like Apple, Nike, McDonald's, or Facebook. They all have clean, simple designs with colors that reflect their brand.
Make It Meaningful:
Choose a logo font and design that fits your business. Think about what industry you are in, and what kind of image you want to project. For example, Toys R Us opted for a bright, colorful logo with a cartoon-like font to grab the attention of their target audience- children. Starbucks Coffee chose not to use words at all, and instead went with a dark green to match their infamous siren logo. Amazon chose to cleverly include several meanings behind its distinct logo. When trying to come up with the meaning behind your logo, remember that it does not have to be an exact description of your company, but rather an overall impression.
Be Memorable:
While you don't want to go over the top with your logo design, you also don't want to make it forgettable. Ideally, your customers will have an idea of what your brand is about with a glance at your logo. Colors, fonts, and design all play a role in this. Create several unique designs, and edit them to your liking until you find a winner. If you are re-doing your current logo, consider modernizing your current logo, rather than starting from scratch. This will help your audience help identify you while introducing them to your new and improved brand!
Prioritize Quality:
Your logo should be high-quality and visually pleasing. Sketching out a logo and scanning it to your computer might seem like the easiest option, but that will not show up well online or in print. There are logo makers and basic graphic design websites, such as Canva, that can help you get a good start on making a professional-looking logo. If you do not have much of a knack for design, there are plenty of graphic designers that you can hire to help you create the logo of your dreams.
Your logo is a reflection of your brand, so make sure you put time and effort into it. No matter the size of your store, your logo can help catch a potential customer's eye and convince them to take a look at your company.